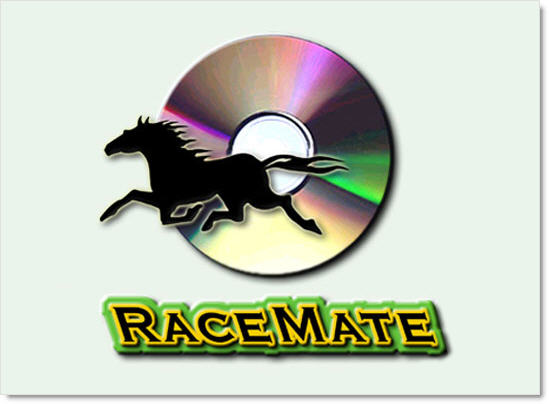 Thank you for using RaceMate, the most popular and powerful software on racing analyses.
This documentation is designed to be an easy-to-use aid for RaceMate. It is organized to take you through basic usage to advanced troubleshooting. Besides using this Help file, you can get more help by downloading RaceMate manuals from our web site http://www.RaceMateNet.Com. You may also see a lot of techniques and examples about RaceMate usage at http://RaceMate.wordpress.com.
You are welcome to send your questions and feedback to Contact@RaceMateNet.Com.
>>> See the following topics in this section to learn more about RaceMate <<<
---
Page url: http://www.racematenet.com/english/help/index.html?indexpage.htm